Cultural Backgrounds Study Bible
Excellent Study Bible-the Best Study Bible that I have seen.Focuses' on the cultural,social,archeological and historical background as well as bringing out a huge amount of understanding to the literary background of the bible. A must for serious student of the bible.
Archeological Study Bible
Another excellent study bible delving into the background context.A contemporary of the Cultural Backgrounds Study Bible
Dictionary of Biblical Imagery
Excellent for bible studies and a great help in understanding God through the many images,metaphors,pictures and illustrations given by the writers and speakers in the bible.
Tim Keller-A highly recommend author,speaker and pastor.Here is just one of his excellent books along with his website  address      https://gospelinlife.com/
A Great Study on the Book of Hosea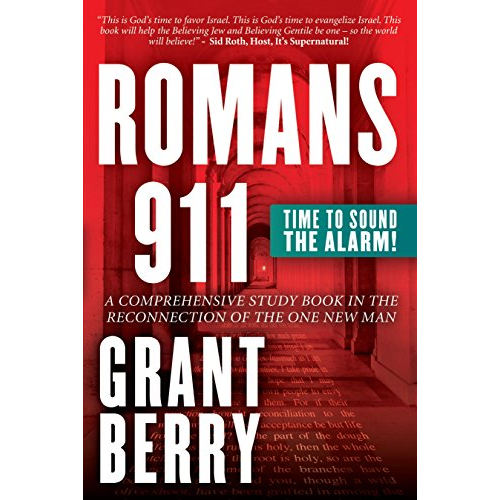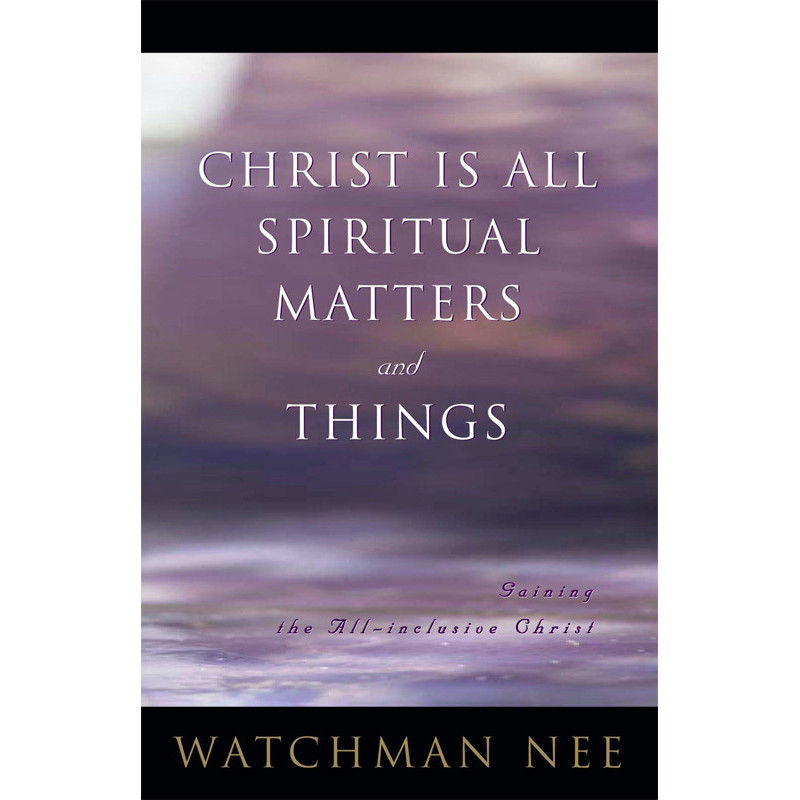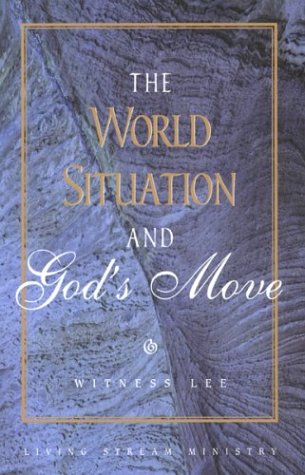 The Conquer Series-The Battle Plan For Purity
An excellent tool for the millions of believers, teenagers- thousands of Pastors and leaders,to finding inner freedom from addictions and to help with strategies to overcome the struggle for sexual purity.
Excellent book on the Holocaust